These were taken at a airfield near my home. The bird is the CAF's B-17G, called, "Sentimental Journey".
Everyone else was at the South end of the field, but the CAF never launched or landed at that direction. The North end of the field has no fence and has a tall berm overlooking the overrun. Made for some sweet shots coming in (taking off was going away from the sun so those shots were kinda, "Meh")...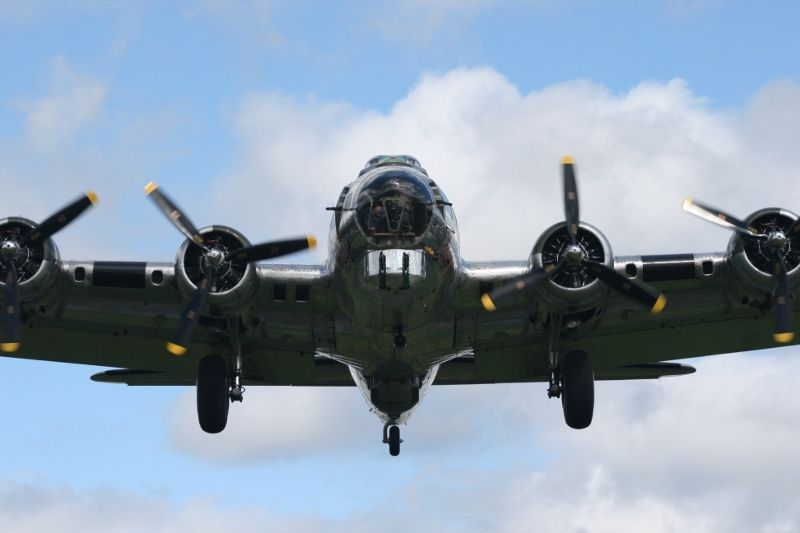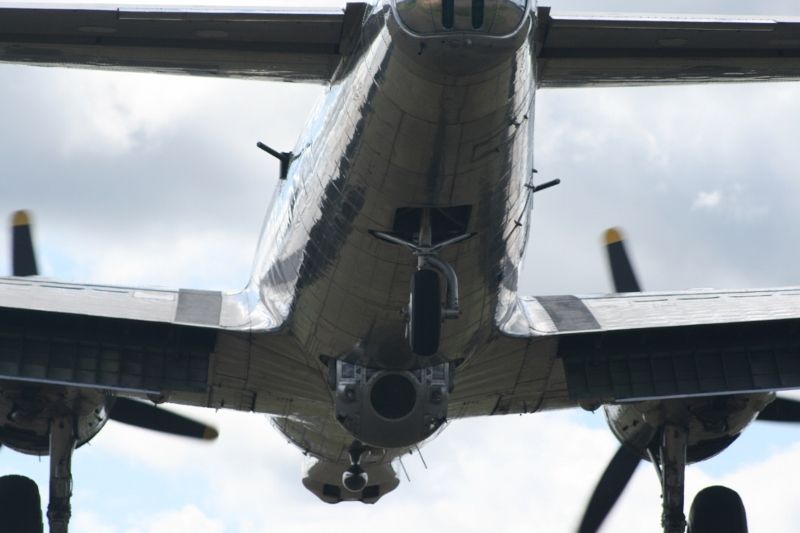 I caught the B-17 taking off and landing
twice
, so the second time, I took video instead:
https://youtu.be/QJxc9-gn4SE
https://youtu.be/8IaTzsYKYLs
So sad that very few spectators showed up. When I went there in Sunday morning, I was alone with the crew for a short while. Even for the flights, there were very few people taking photos really, and tis field runs right alongside I-5... Standing on that berm at the field, there were only
two
other people there near me!