...well, a
lot
of it, anyway.

Here are a few things that "Space Camp," and "Space Warriors" will teach you about Space Camp that are dead wrong, posted on my personal SC website:
You get to fly into space if you're lucky.
No flipping way will this ever happen to you.
EVER.
You wouldn't expect to go to a baseball fantasy camp and be thrown into a Major League game by the end of it, would you? Movies about a training program of any kind have to have a better ending than whoever ever did the best ('Top Gun' had to have a dogfight and anyone's who been through that training will tell you you'd never see everyone from the same class in the same dogfight the day after they compete that school), so they have to have kids going into space, or helping out with astronauts. 'Space Warriors' had the winning team going to the International Space Station, yet nobody mentioned that at the end of the film, so I guess it was a bait-and-switch? Or maybe NASA either realized the Russians would never launch kids from their facilities or realized how insane the idea was as they almost lost three astronauts on the ISS. By the way, the original ending of 'Space Camp' was to have Russian Space Camp kids rescuing the American shuttle kids. How stupid would
that
ending have been?
You'll have an astronaut for a trainer.
Yeah. Not gonna happen! The bottom line is that Space Camp isn't actually run by NASA and astronauts don't get to Huntsville nearly as much as they did in the Apollo era. Your trainer will be someone in their early 20s. Yes, some camp sessions will have someone who's flown to space talk to large groups, but that's as good as it gets (most adult camps never get this as those sessions are small). Current astronauts are simply way too busy to show up to help out at Space Camp.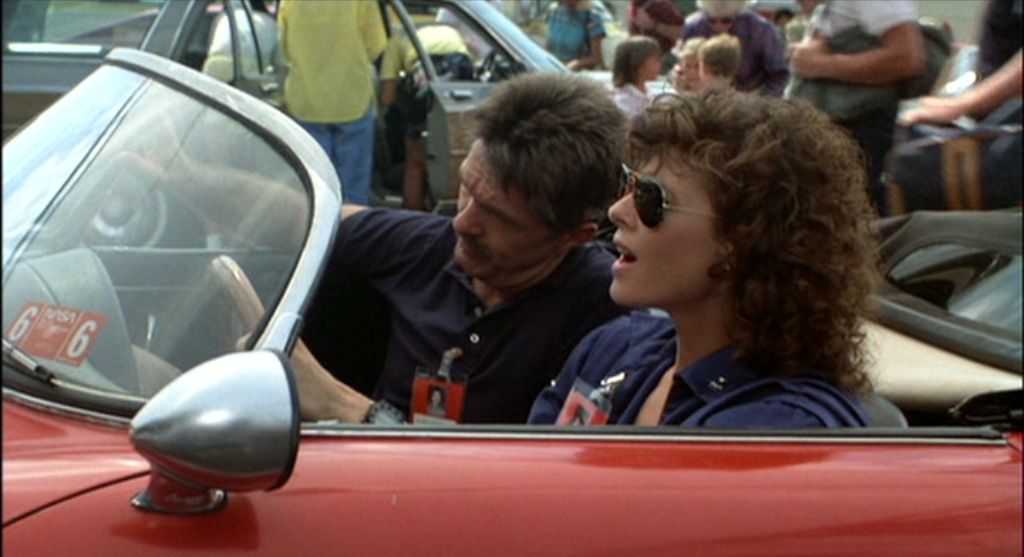 A soon-to-fly shuttle pilot and someone who's walked on the Moon as your trainers at Space Camp? This never happens.
Space Camp is competitive and to even show up, you have to be the best of the best.
Nah. You just have to have pay the fee to get there and have a pulse. They even have sessions for blind people. People do compete to a degree for the "Right Stuff" award each session, but that's as close as it gets. You're there to have fun and enjoy yourself, you can stress yourself at school or work if that's your thing and you never have to leave your hometown for that.
Study your backside off, because you have to know the systems inside and out.
There's no time for that, your missions are run off checklists, and at first you have no clue what you've just done. This is supposed to fun, not work! By the time you've run a mission you get a small clue what you're doing. And there's not a lot of downtime to study anything, anyway.
Any other examples I've missed?
:mrgreen: