Moderator: Vincent
Top Gun

Posts: 999
Joined: Sun Feb 19, 2012 12:36 am
Location: 2558 miles from Space Camp
Contact: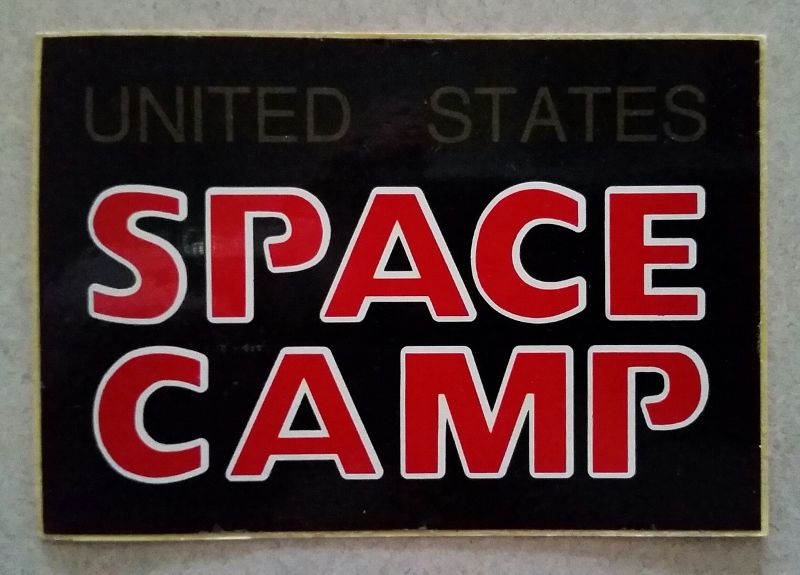 I assume these are very rare?
just found 2 of them in a large grouping of non NASA stuff on ebay.
Skidmark
Space Academy: 2012, 2013 and 2014
Advanced Space Academy: 2016 and 2018
Undefeated for winning mission patch designs!
Official Space Camp Ambassador
Who is online
Users browsing this forum: No registered users and 2 guests