Okay, I'm
very
bummed about not getting to SC at all this year, especially since they finally brought back the week-long adult program (a year after I was ready for it and had the time off).
So
, in a colossal case of sour grapes, I decided to make a lack-of-camp patch: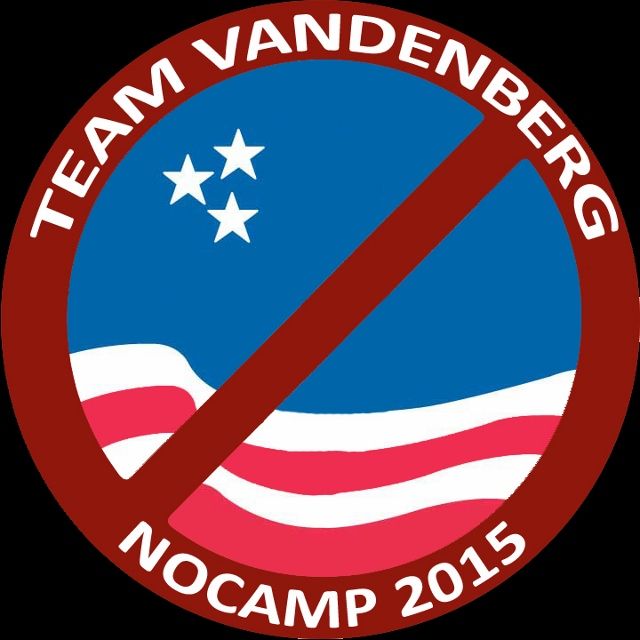 Team Vandenberg
, you ask? Well launch facility 6 there was going to be the place they launched manned missions from with the STS. That never happened, so it seemed fitting.