just thought i'd share some of my old Space Camp stuff! get ready for a little trip back in time...
If you bought a coke at the Space & Rocket Center in 1994, you probably drank it out of one of these (25th anniversary of Apollo 11):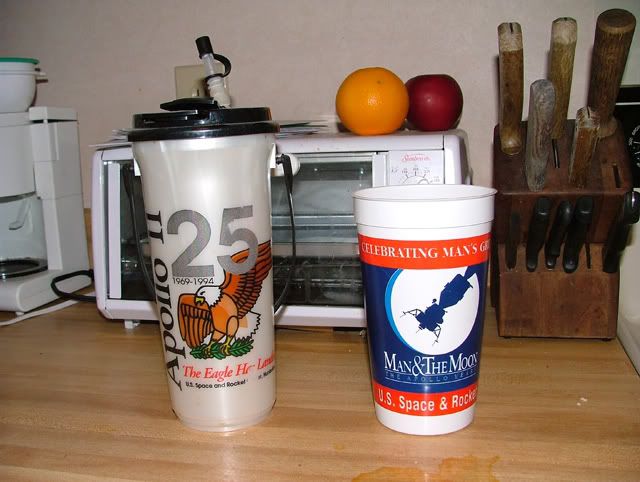 Left to Right - Space Camp logbook, 1989. Space Academy I logbooks 1991 and 1992. Space Academy II logbook, 1994.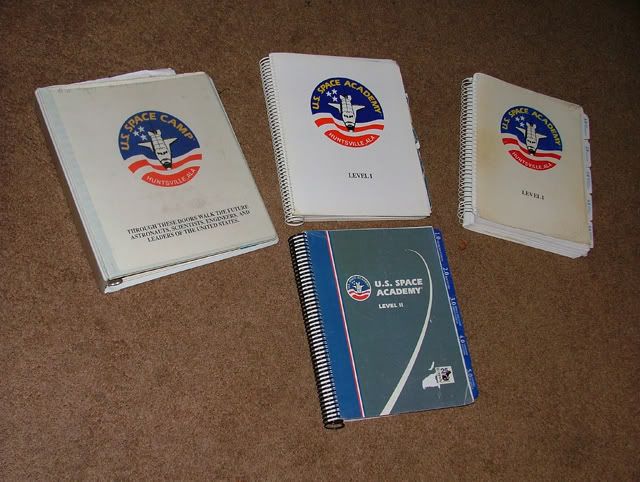 What the Right Stuff Award looked like in 1991: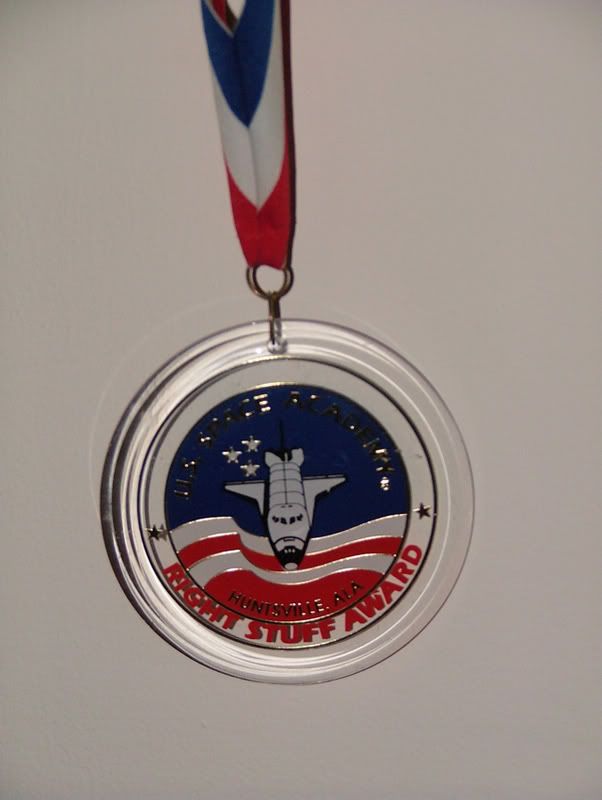 When the first Apple Macintosh computers came out, Space Campers got a deal. Here's the brochure they sent out to us in 1990: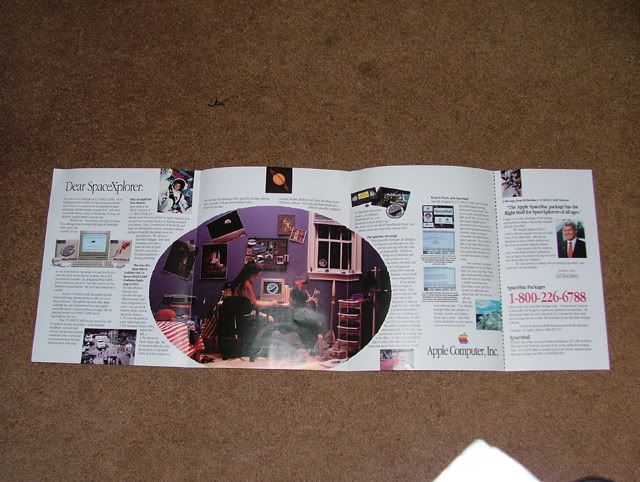 Notice "Space Mail", an email program for campers to keep in touch!
Space Camp application booklets (front to back), from 1987, 1989, 1990, 1991, 1992, and 1994.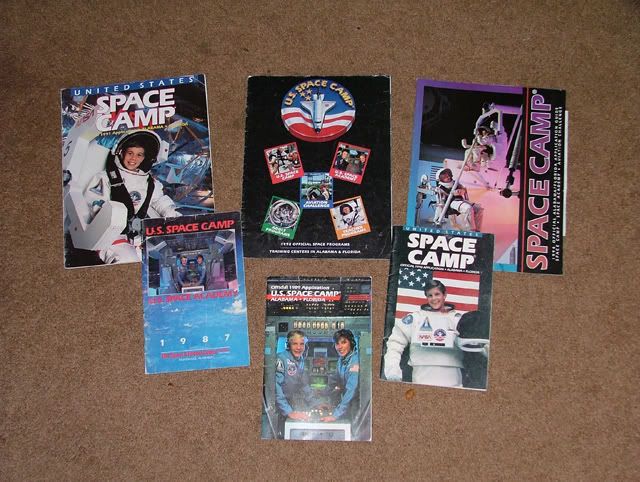 Space Camp newsletters, 1991-1994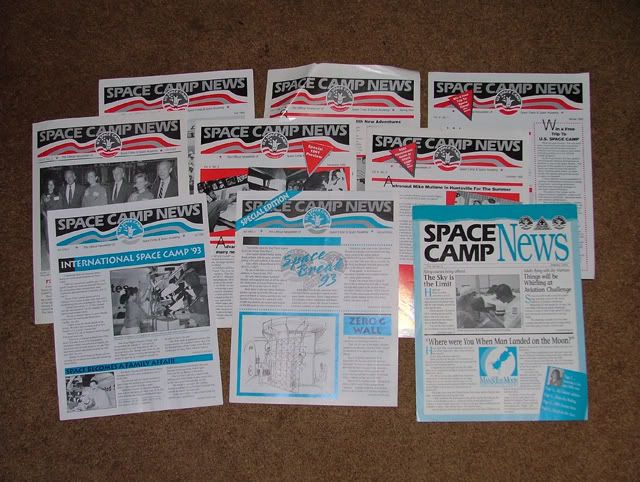 I have tons more. Old Space Gear catalogs, museam brochures, various mail-outs, even some unused Shuttle Bucks. Finding all this old stuff in the endless array of boxes in my closet is the only problem!